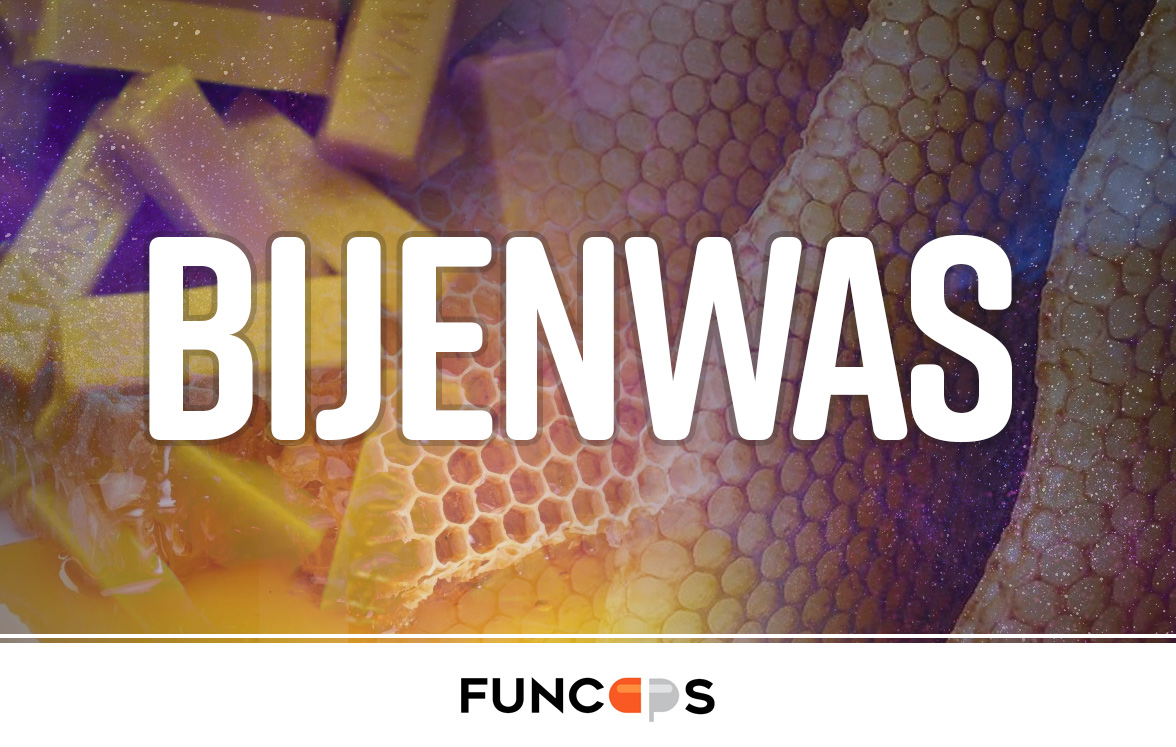 Bijenwas
Bijenwas is een natuurproduct dat veelal in verschillende leuke vormpjes te verkrijgen is. Bijenwas is op verschillende manieren toe te passen, maar wordt voornamelijk in een aromalampje gebruikt. Door de warmte wordt de Bijenwas een geurige olie die ruikt naar een heerlijke en natuurlijke zoete honing!
Bijenwas wordt met de hand in verschillende miniatuurtjes gegoten. Ze kunnen als decoratie de ruimte opfleuren of juist vullen met de heerlijke en natuurlijke zoete honinggeur! Bijenwas is mooi natuurproduct dat ideaal gebruikt of hergebruikt kan worden bij een aromalampje!
Omdat Bijenwas een natuurproduct is kan het geen kwaad wanneer kinderen ongezien het vormpje proberen eten, in de mond is het als een soort kauwgom.